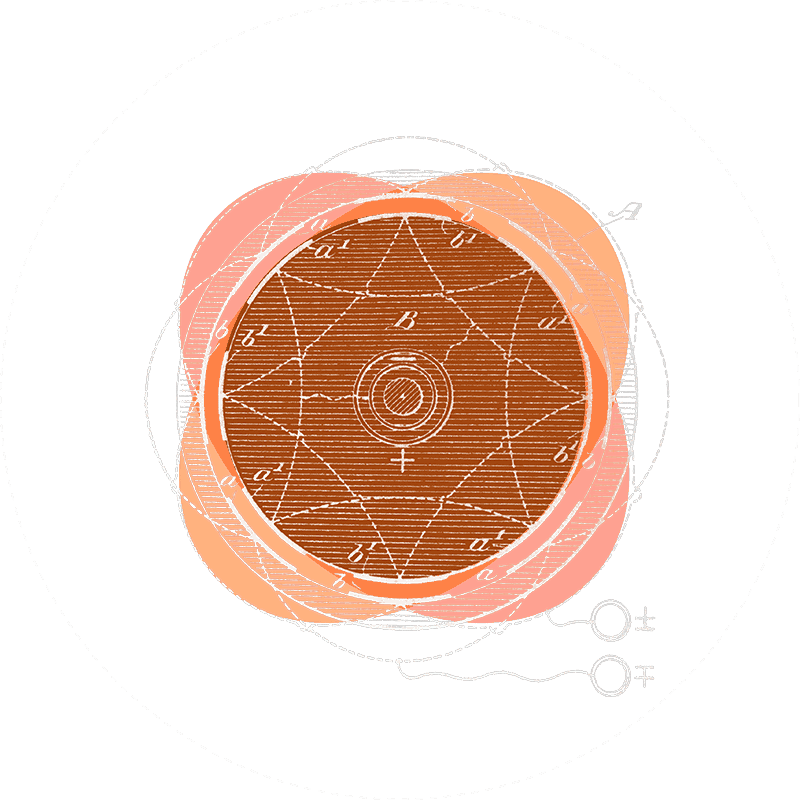 Ne

He

Kr

Hg

Ar
fig 3.

Custom Neon Work
fig 3.a

Artist Pieces

Lite Brite Neon has been fortunate to collaborate with a multitude of lauded artists, working with them to incorporate the visual impact of neon into pieces that hang in galleries, museums and cultural institutions around the world.

One of our greatest experiences is the germination of an idea into something magical, and as craftspeople ourselves, we work alongside artists, devising creative solutions to help them transform even the most nascent ideas into tangible displays. Here's an archive of our past artist work.

If you have an idea, large or small, we'd love to hear it.



Close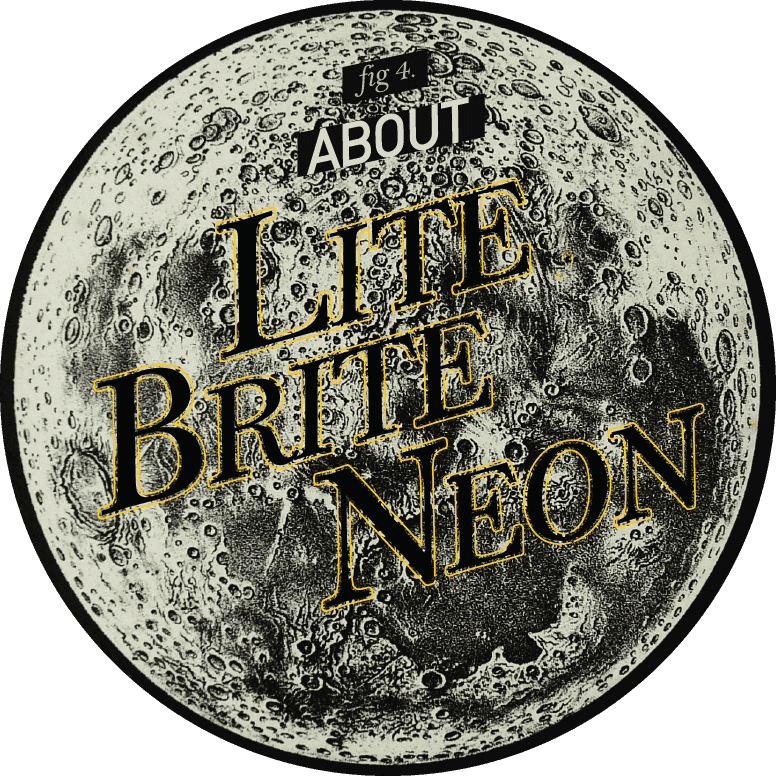 fig 5.

Neon Rentals